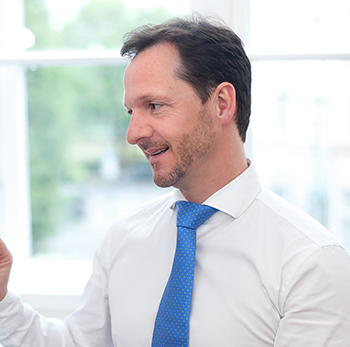 Herr Dr. med. Bernhard Febrer Bowen
Augenärzte am Platz der Luftbrücke,
Manfred-von-Richthofen-Straße 8,
12101 Berlin
12101
DE
View Telephone Number
Dr. med Bernhard Febrer Bowen, an internationally trained ophthalmologist and eye surgeon, has performed to date more than 30.000 eye surgeries. The treatment of Presbyopia is of particular interest to Dr. Febrer Bowen, which is why he founded the International Society of Presbyopia (ISOP) in 2006.