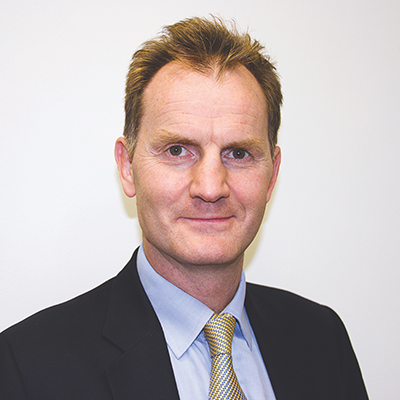 Consultant Ophthalmologist Mr Michael Tappin trained at St Mary's Medical School in London and later specialised in Ophthalmology. He has undertaken specialist training in corneal, laser and refractive surgery at Moorfields Eye Hospital and The Charles Gairdner Eye Institute in Perth, Australia. He is a member of the Royal College of Ophthalmologists
Mr Tappin has NHS practices at the Royal Surrey Hospital in Guildford and performs additional private clinics at the Woking Nuffield Hospital, the BMI Mount Alvernia Hospital in Guildford, and the BMI Runnymede Hospital in Chertsey.
Among the highlights of his career has been the development of the pioneering technique of endothelial cell transplantation now known as DMEK; being the first surgeon in the UK to perform this technique in 2005.