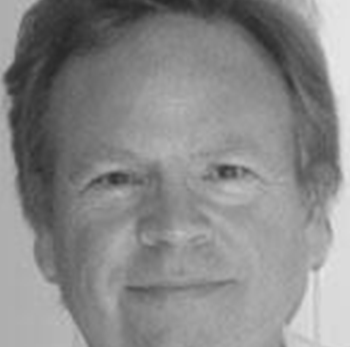 Mr Graeme Mackintosh is an expert in cataract, corneal and refractive surgery who has performed over 15,000 of these types of operations. He has a special interest in state-of-the-art cataract/lens implant surgery using premium Trifocal, Multifocal and Extended Depth of Field lenses. In addition to excellent distance correction these lenses can give good reading and middle-distance vision to cataract patients. He also uses these types of implants in refractive lens exchange for individuals who wish to be less dependent on glasses. 
Mr Mackintosh is the most experienced refractive surgeon in Gloucestershire. 
For those who have had cataract surgery in the past using standard non-focusing implants he can now supplement this with reading/computer focusing additions. Any strength of glasses can be corrected using these lenses. For young patients this means using implants such as ICL (Implantable Contact Lens) and in more mature patients using the Sulcoflex Trifocal. 
Mr Mackintosh is an Edinburgh graduate and completed his training in London, Edinburgh and Singapore. He has 4 children two of whom are also medics. In his spare time he travels and sails.