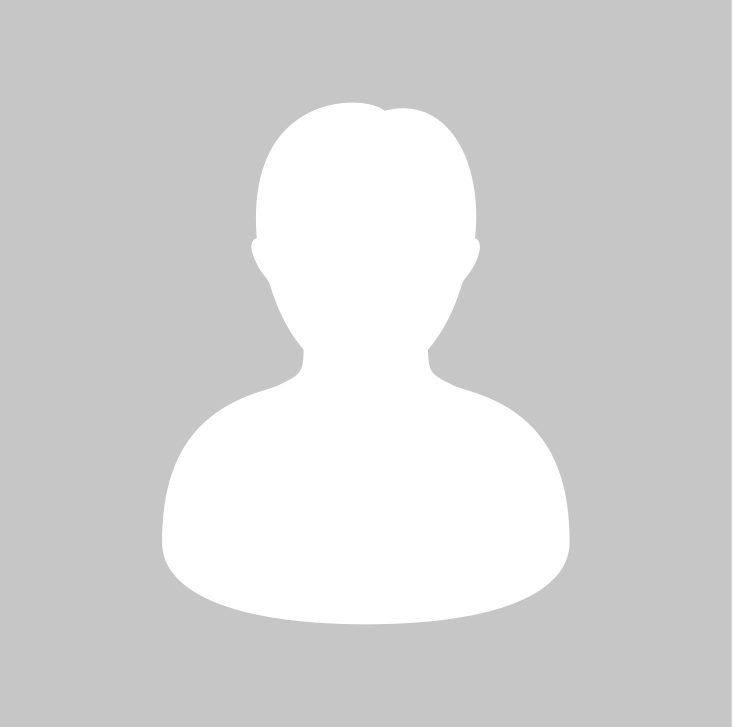 Sai Kolli
Optegra Eye Hospital Birmingham
Aston University Campus
Coleshill Street
Birmingham
West Sussex
B4 7ET
United Kingdom
Mr Sai Kolli is a Consultant Ophthalmic Surgeon specialising in cataract surgery, corneal and lens replacement, external eye. Mr Kolli joined Optegra in 2012 as a Consultant Ophthalmic Surgeon.
He undertook his medical school training at Cambridge University where he graduated with First-Class honours. He then undertook ophthalmic surgical training in Birmingham, Leeds, Newcastle and completed his specialist corneal training at Moorfields Eye Hospital in London. He was awarded a PhD in corneal stem cell biology and its therapeutic application in 2009. He has undertaken 3 fellowships in cornea and external eye diseases as well as a separate fellowship in refractive and cataract surgery.
On completion of his specialist training, he undertook locum consultant posts at Moorfields Eye Hospital (City Road and then St George's Hospital) prior to taking up his current Consultant position at University Hospitals Birmingham NHS Foundation Trust based at the world renowned Queen Elizabeth Hospital Birmingham.
He is responsible for providing the tertiary referral corneal service at the Queen Elizabeth Hospital Birmingham. His main area of expertise and interest is in complex cataract surgery, refractive surgery and all aspects of corneal and external eye disease including all forms of corneal transplantation and anterior segment reconstructions. He has published, lectured and taught extensively in his field.