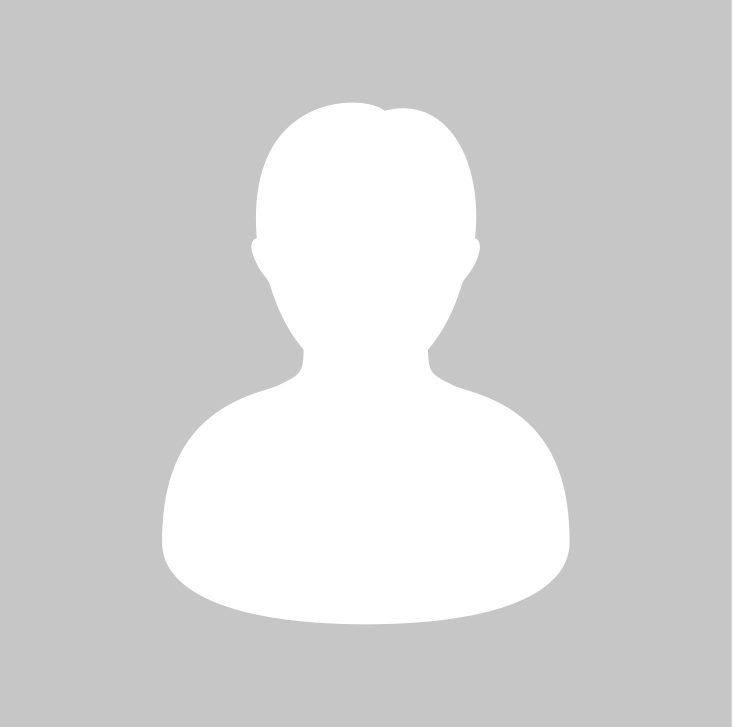 Mr Wisam Muen
Optegra Eye Hospital London
25 Queen Anne Street
London
W1G 9HT
United Kingdom
Mr Wisam Muen is an advanced Cataract and Laser Refractive Surgeon. He specialises in complex cataracts and the use of specialist lens implants. He is a substantive NHS Consultant appointed at the Royal Eye Unit, Kingston Hospital and has received Excellence Award for his services in the NHS.
Mr Wisam Muen qualified from Manchester University in 1997, he completed a General Surgery rotation leading to the award of Diploma Membership of the Royal College of Surgeons of Edinburgh in Surgery.
He trained in Ophthalmology at St Paulís Eye Unit in Liverpool and Scotland. He was accepted to do advanced fellowship training in Paediatric Ophthalmology and Strabismus at Bartís & the London Hospital and at Addebrookeís Hospital in Cambridge. Mr Muen also underwent further training in the management of Corneal disease and Laser Refractive Surgery at Consultant Level. He is one of few surgeons to hold this dual accreditation.
He is the Royal College of Ophthalmologists Tutor for the Royal eye Unit and is responsible for the training of junior eye doctors. Mr Muen also regularly teaches nurses and other allied health professionals.
Mr Muen is actively involved in research and has published many articles in international journals.
He has extensive experience in Ophthalmology and offers consultations for all eye complaints including red eye, painful eye, dry eye, blurry vision and eye emergencies.