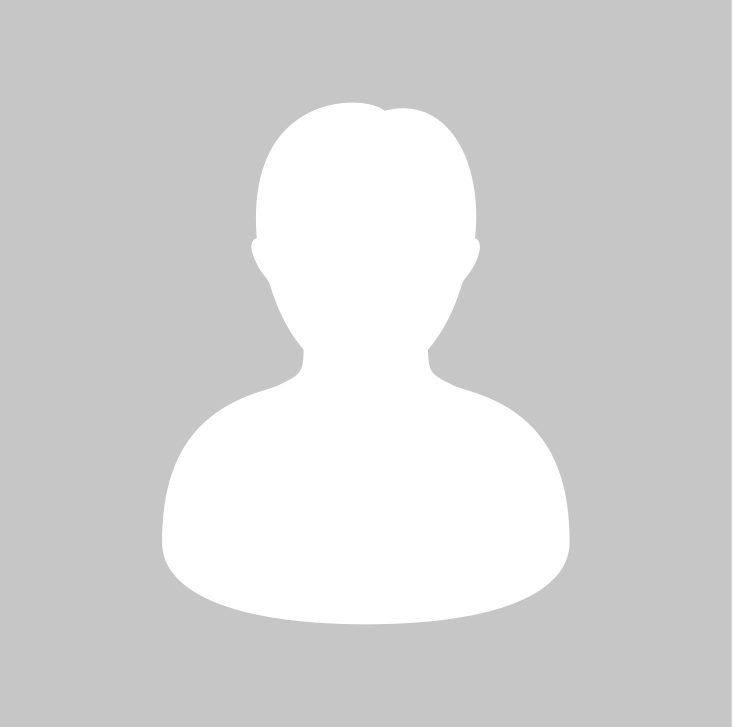 Mr Jakob Friis
Bornholm Eye Clinic
Toftelunden 1B
3790 Hasle
Denmark
Jakob Friis has a medical degree from the University of Copenhagen in 1994 and specialized in eye diseases and eye surgery at the University Hospital in Næstved eye departments in 2005. During and since the program I have specialized in the field of cataract surgery and refractive surgery (glasses free).
I have, for example, performed cataract surgery in Greenland and in India. I am a member of SSCRS and ESCRS, which is an association of cataract surgeons in Scandinavia and Europe.
In addition, I have a great interest in eyelid surgery, both in terms of medical treatment and cosmetic.