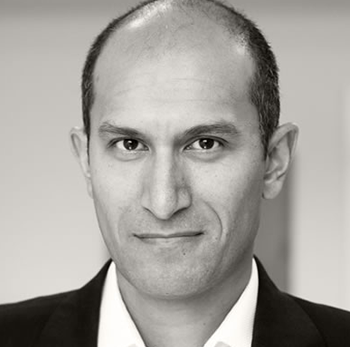 Mr Andre Ismail
Spire Bushey
Heathbourne Road
Watford
WD23 1RD
United Kingdom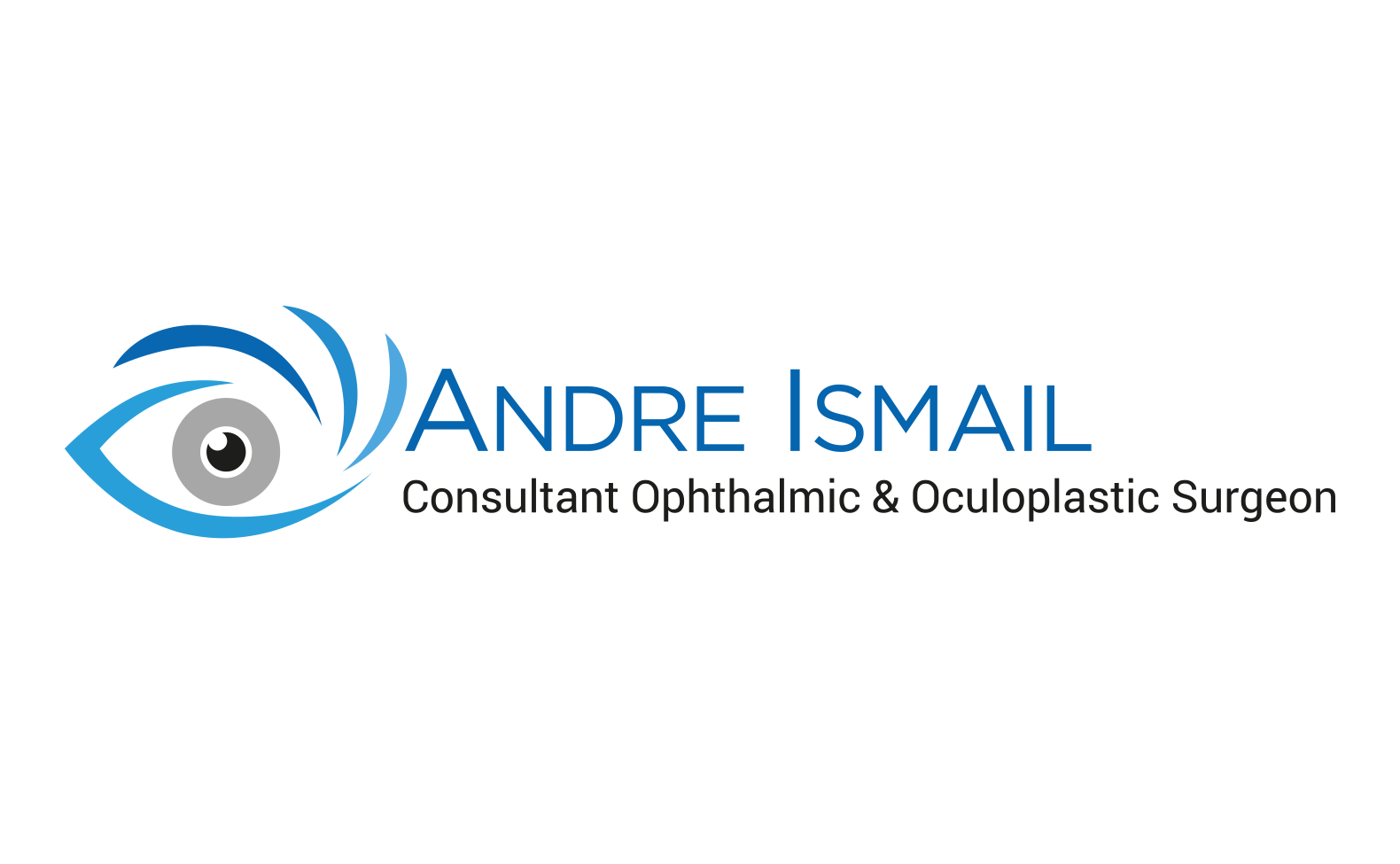 Mr Andre Ismail is a Consultant Ophthalmic and Oculoplastic Surgeon. He is an experienced Ophthalmic Surgeon, and has performed over 3000 cataract operations. As an Oculoplastic Surgeon, he has particular expertise in eyelid and lacrimal (tear duct) surgery.
Mr Ismail was born and educated in North London. He qualified from Charing Cross and Westminster Medical School, London University in 1996, and underwent postgraduate medical training in Emergency Medicine, Neurosurgery and Ophthalmology in London, and the South East. After completing his general ophthalmic training, he spent two years in subspecialist fellowships in Oculoplastic & Lacrimal Surgery in Salisbury and at Moorfields Eye Hospital.
Mr Ismail has worked in the NHS for 20 years, and is a Consultant Ophthalmologist at West Hertfordshire Hospital NHS Trust. Here, he has set up the Eyelid and Lacrimal Service, and has been Clinical Director for Ophthalmology, receiving clinical excellence awards for his contribution to the department. He is a keen tutor and trainer for Trainee Ophthalmic Surgeons, and an Examiner for Medical Students undertaking final examinations.
As well as being a Fellow of the Royal College of Ophthalmologists, Mr Ismail is a Member of the British Oculoplastic Surgery Society. His private practice is based at Spire Bushey Hospital and Spire Harpenden Hospital. Here, he sees patients from North London, Hertfordshire and further afield. He likes to treat each patient as an individual, and no matter how many times the same treatment is required, Mr Ismail likes to ensure that every patient is fully understanding of their condition and treatment. He likes to ensure excellent communication with his patients, and is happy to answer questions directly or via his excellent secretarial support.