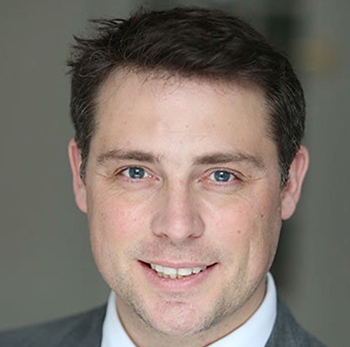 Mr Alex Shortt
Arnott Eye Associates
25 Queen Anne Street
London
W1G 9HT
United Kingdom
Mr Shortt is a leading ophthalmic surgeon and an expert in the fields of cornea, cataract, lens implants and laser eye surgery. He is a Fellow of the Royal College of Ophthalmologists and a highly experienced surgeon having performed over 3,000 eye surgery procedures.  Mr Shortt trained and worked as a consultant ophthalmologist at the world-renowned Moorfields Eye Hospital for 14 years.  He has received numerous prizes and distinctions including the Fight for Sight prize, the Moorfields Research Medal and both the Crombie and Harcourt medals from The Royal College of Ophthalmologists.
Mr Shortt studied medicine at the National University of Ireland in Dublin. He then studied for an MSc in Physiology at UCD, Dublin followed by a PhD in Ophthalmology at University College, London. This was followed by 10 years of specialised clinical, surgical and research training at Moorfields Eye Hospital culminating in his appointment as an NHS consultant at Moorfields. In 2016 he left Moorfields and the NHS to focus on vision correction and cataract surgery and help people to free themselves from the constraints of glasses and problems associated with contact lenses.  He was one of the first surgeons in UK to undertake formal advanced training in ReLEx SMILE laser eye surgery and is a leading expert in both laser vision correction and multifocal lens implants.
Mr Shortt sits on the editorial boards of various professional publications and has published extensively himself. He holds a research position at University College London's Institute of Ophthalmology where he and his research team are working to develop new stem cell therapies for corneal blindness.